| | |
| --- | --- |
| 0909 999 888 | 500 Hùng Vương, phường 4, quận 5, TP.HCM |

CÔNG TY TNHH THƯƠNG MẠI ĐIỆN TỬ TIN HỌC EI
139B Lê Quang Định, Phường 14, Quận Bình Thạnh, TP Hồ Chí Minh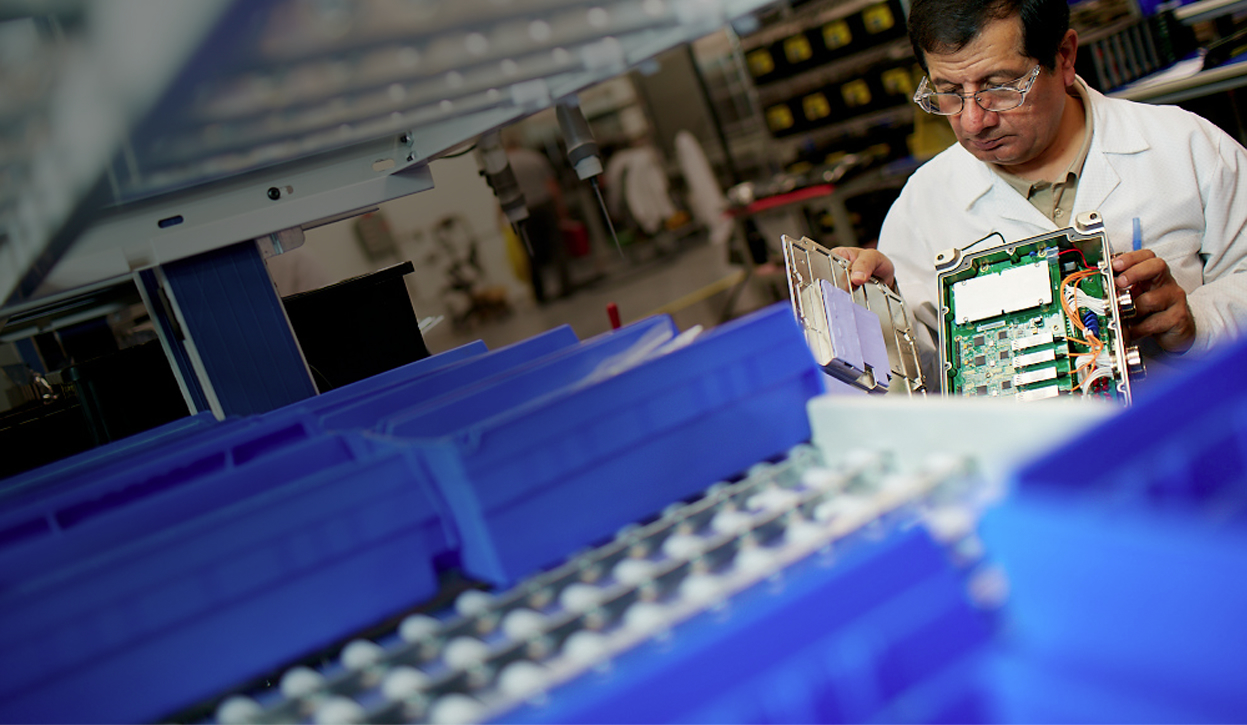 TECNED Industrial grade UPS are based on transformer technology for robustness and endurance. The input and output isolation transformers protect the semiconductors against spikes, surges, peak currents and distortion, supply short circuit currents and filtering noise Transformer based technologies offer therefore a longer service life and higher degree of protection.
Based on this topology, TECNED provides a highly reliable charger/inverter product combination designed for demanding operating environments.
The ONV(19inch) series strictly adheres to a truly industrial design and is built for 20 years operational life-time.
Liên hệ

The TECNED ONV (SF/D) UPS series is available with single phase and three phase input and single phase output with ratings up to 100 kVA in a single enclosure. The ONV (SF/D) series can be configured to charge common battery types from VRLA to NICAD.
The ONV (SF/D) series can be supplied as standard or fault tolerant systems within a single enclosure to meet customer requirements for safety and reliability.
The ONV-SF (software free) model is a strictly analog UPS available with natural convection and forced air cooling depending on rating. Standard features include output V/A metering, mains failure / DC-high/low and general alarm with potential free contacts and input/output and battery fuse monitoring.
The ONV-D model includes an additional digital controller with LCD display that shows the systems current state of operation and system values, allows setting of system parameters and includes event and alarm logs.
Liên hệ